The Polish players revealed their true nature and won an intense best-of-3!
Inferno (16:6)
Despite the victorious pistol round, the Polish started Inferno on the back foot – 1:5 in favor of Gambit. After stabilizing their economy, the guys from Virtus.pro tied the score and more – closed the first half by winning 9 rounds in a row – 10:5. Virtus.pro didn't stop there – the victory in the pistol round on the offense ensured a quick victory on the first map – 16:6. pashaBiceps' AWP 3k and byali's 1 v 3 clutch became the map's spectacular highlights.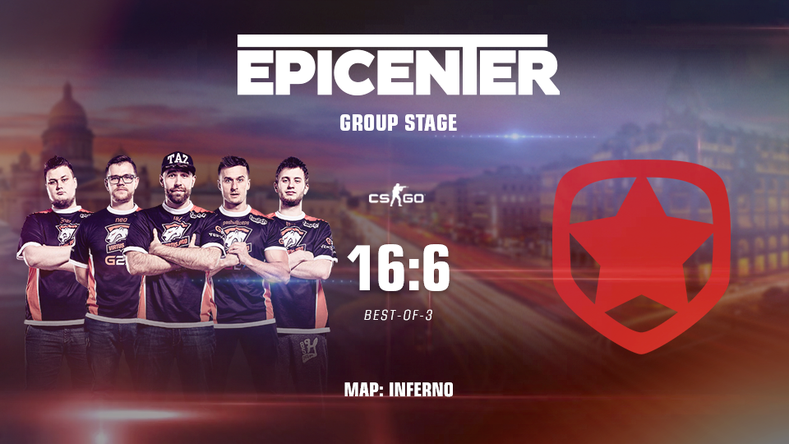 Train (13:16)
Train's opening was really similar to what we saw on Inferno – Virtus.pro were losing 1:7 before finally pulling themselves together and tying up the score 7:8. Match turned into an intense fifty-fifty after the side swap. Unfortunately, Gambit's defense came out slightly ahead (13:16). The map was remembered by the highlight featuring pashaBiceps and his trusty knife – Abay "Hobbit" Khasenov became his victim.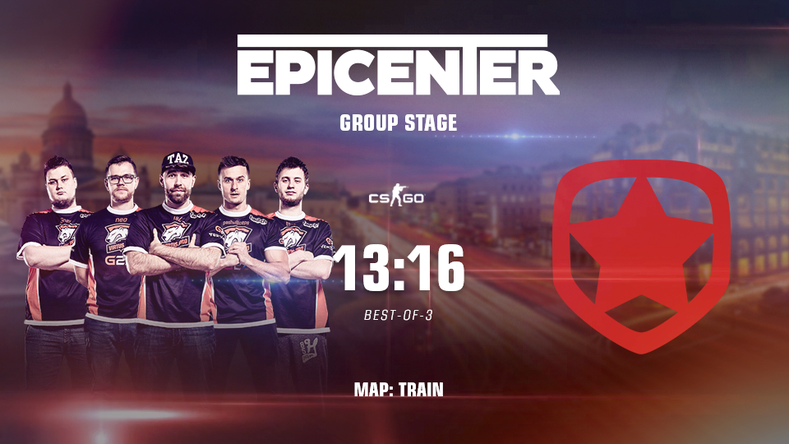 Cache (16:13)
The winner was decided on the map number three. Yet again Gambit opened the game by taking 5 first rounds, but the Polish reclaimed the initiative and tied the score in the 12th round – 6:6. After a long technical pause and an equal struggle Virtus.pro finished the first half with a minimal advantage — 8:7. An even fight continued in the second half, but suddenly the Polish Five gained the upper hand and went rolling against Gambit – 16:13. Let us root for Virtus.pro!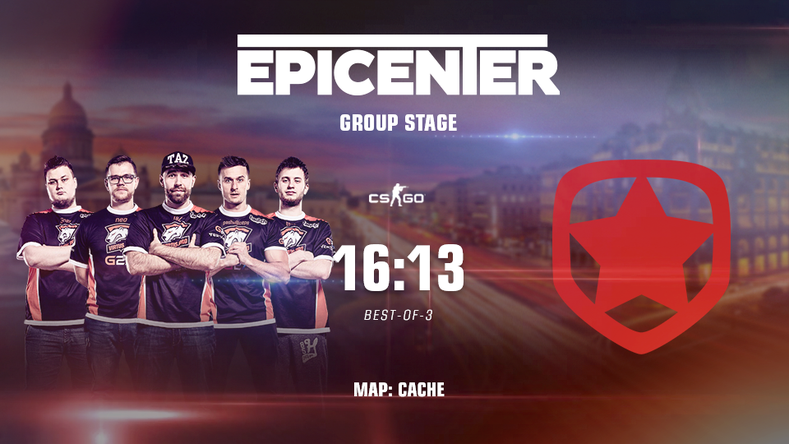 pashaBiceps speaks Russian, TaZ shows kung-fu moves – Virtus.pro in Saint Petersburg