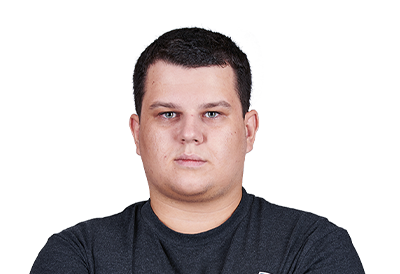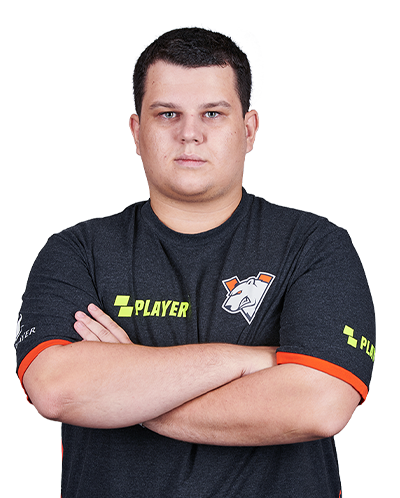 phr
Tomasz "phr" Wójcik is a professional CS:GO player from Poland. He began his career in 2015, debuting in Team Eclipse. His play in AGO Esports, the lineup in which he claimed the second place in WESG 2018, earned him worldwide recognition.
Weapon of choice: AK-47.
Playing in Virtus.pro since 02.07.2019.