7ssk7 and Jamside are the greatest duo of CIS!
In the latest Shotgun Masters tournament, Virtus.pro Fortnite roster has claimed the first place and confirmed their title of one of the strongest CIS' duos. 32 teams competed in the finals, where Virtus.pro players have won with a substantial 51-point lead.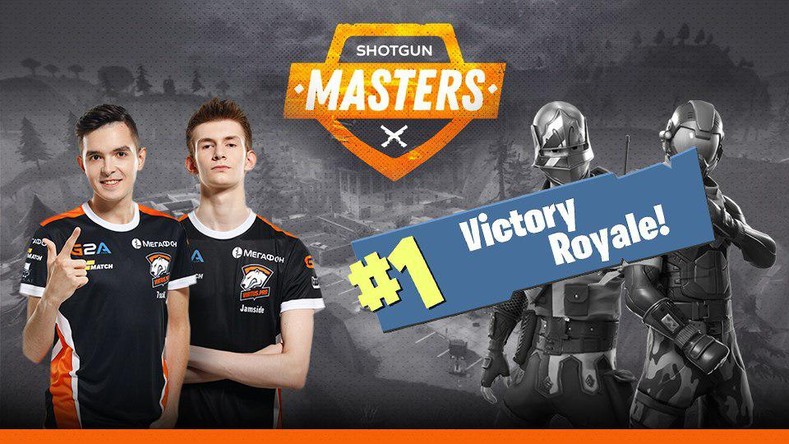 Virtus.pro players have finished in the top five in all five matches of the grand final. In the first game, they finished in the 3rd place, in the second – 5th, third – 2nd, fourth – 4th, and the fifth – 1st. Ultimately, our team has claimed a decisive victory scoring 604 points.