kuben and snatchie – about advanсing to the WESG Poland qualifier grand finals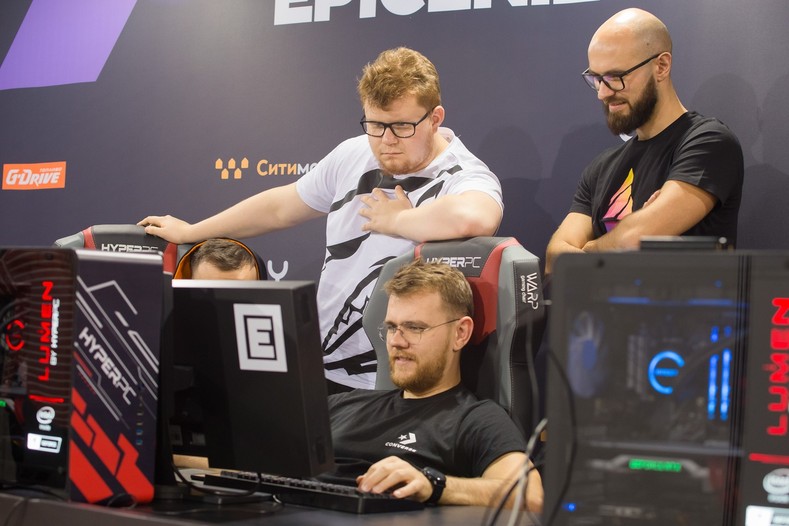 – Are you satisfied with overall team performance in Poland's qualifer? – question to kuben.
– Yes, I'm satisfied with results in a shift. It was a main goal to win the first qualifier. Maybe not everything was as I expected us to play, but we are going in a right direction. We are adapting to the meta of top tier teams at the moment.
I'm happy that we could have more game experience because of all these official games. Recently we had pretty more advantage in the game, leading with 14:6, 12:7. We were kind of worry and were thinking: «what will happen if we lose?» instead of just playing the game and just finishing the game. Right now we are working on it.
– You play Overpass very rarely but performance yesterday was pretty solid. Can we expect more Overpass in future?
– We had the feeling that if we are not confident on Train and our results are not satisfying on both – in practice games and in official games as well, we decided to take a risk and play overpass. We have practiced it couple of times last week and since AGO didn't have good results at that map, we wanted to try it out for the first time in officials since more than a year. We played it once against Fragsters when i was stand-in and won. So now we had 100% win-rate on this map.
We are working on map pool day by day keeping improving. On all of them. I also have a feeling that soon new map will come out. And we just can't predict which one is gonna be removed. So we just need to be ready to play all 7 maps.
We are not qualified to the WESG finals. We just have one more match ahead against the winner of second qualifier. And of course we have high expectation – we want to win that game for sure whoever we are gonna face.
snatchie: "I felt a bit more pressure than usually because of the obvious resons"
– We were preparing for the game against AGO in the same way as for every other opponent. In my perspective I can tell that I felt a bit more pressure than usually because of the obvious resons.
I've started to stress when AGO has reached 15th point on overpass and they've managed to extend game to the overtime. Recently we are struggling with closing out our matches, but this time we finished as we have planned, – said snatchie.