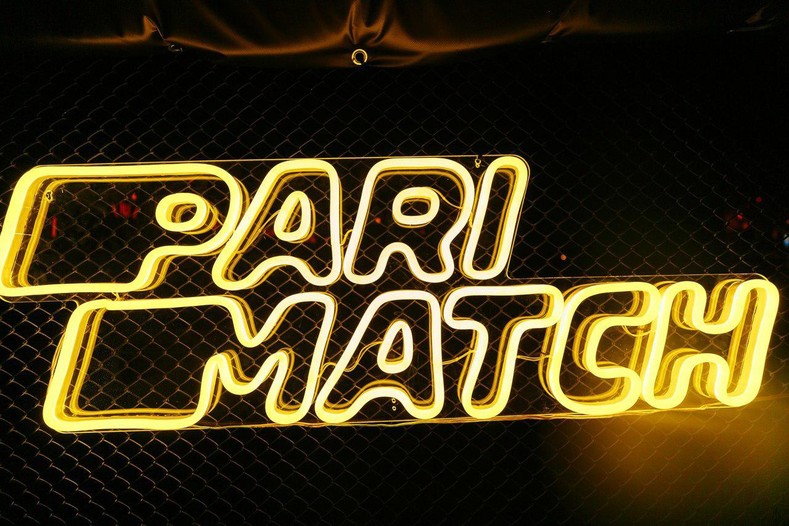 Our team loses to FTM in Dota 2 Parimatch League Season Two final. Our opponent emerged victorious after a long struggle, ending the series 2:3. With this result, the Bears take home $25 000.
Sergey Glamazda, Virtus.pro General Manager: "Our results in this event fell short of our team's and fan's expectations, to say the least. Many aspects of our play were questionable, and we're ironing them out now. In sport, there is only one principle - either you change, or you are changed. There is no third option. Thank you for supporting us during these 5 tough rounds.
I'd like to congratulate FTM on a brilliant comeback and a beautiful victory. There is no doubt this roster deserves to receive direct invites to upcoming events."