The Poles finish the group stage with a score of 1-5.
Virtus.pro faced Space Soldier in the final match of the group stage. The Turkish roster faced our team on Dust_2 starting on offense. Space Soldiers opened up the game by winning 6 rounds in a row (6:0), but the Poles were able to close off the distance before the side swap (6:9).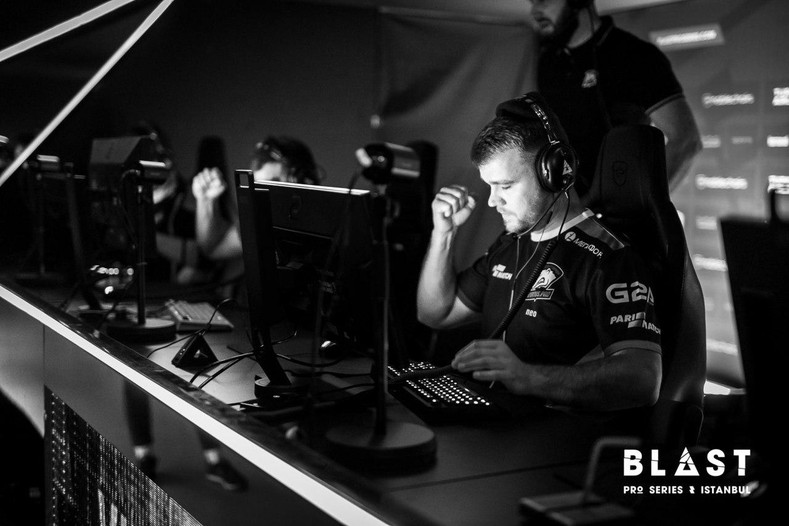 VP managed to threaten the enemy and indulge the viewers with a comeback after starting the second half on offense, but a couple of failed force-buys broke our team's economy – 10:16.
After losing to NiP, the Poles faced the Brazilian team MIBR on Cache. VP have started on offense, claiming 5 rounds before the side swap (5:10). After starting on defense, Virtus.pro almost managed to mount an impressive comeback but failed to overcome the disparity in rounds – 11:16.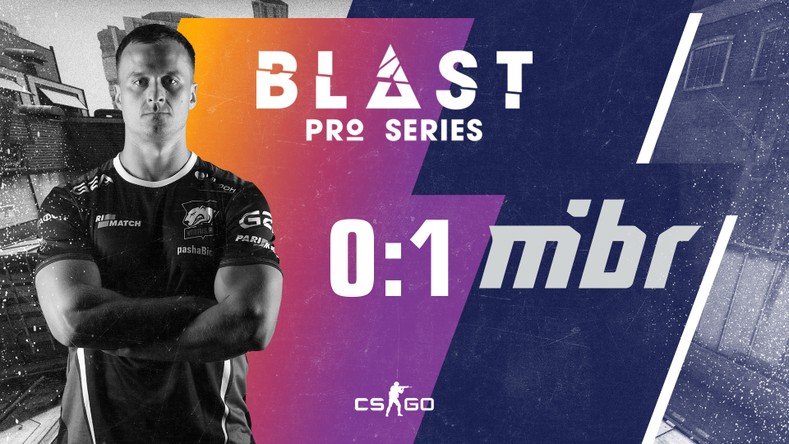 Our team faced Ninjas in Pyjamas - who have previously lost to Space Soldiers - in the third round of the group stage. The match was played in a best-of-1 format on Cache. The Poles have started the series on offense and showed an even fight (8:7).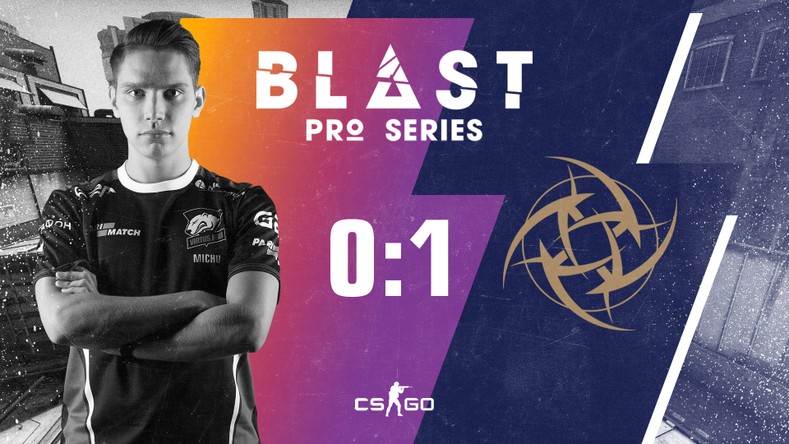 The Swedish team reclaimed the initiative following the side swap. Michał "snatchie" Rudzki clutched in a 1 v 3 situation in the round number 13 and added even more emotions to an already close game. GeT_RiGhT, however, did not allow our team to turn the game around by scoring 4 frags in the 25th round – 13:16.