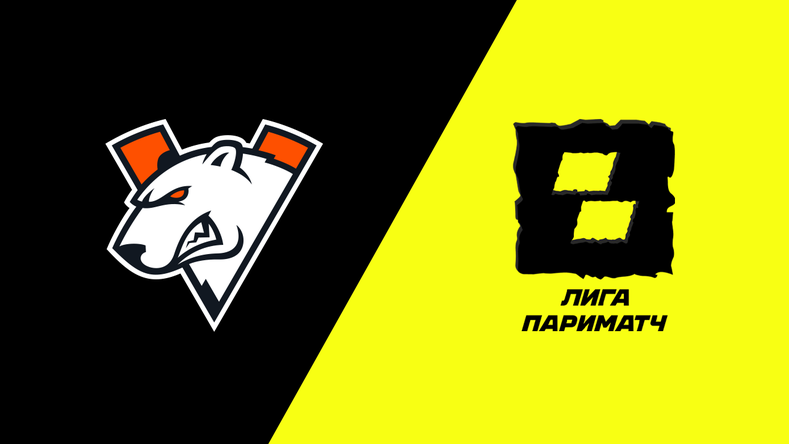 The international bookmaking holding Parimatch is to host an esports Parimatch League in collaboration with ESforce. The league aims to establish a competitive infrastructure for the region's athletes, giving the players a platform to compete on a professional stage.
Currently, two Parimatch League seasons are confirmed: the first season will take place from October through December 2019, the second - January 2020 through May 2020. The teams will compete for a prize pool of $75 000 with the winner taking home $40 000 every season.
Eight teams were invited to participate in the upcoming Parimatch League season one with CIS teams Virtus.pro, FlyToMoon, and Winstrike being the first to accept the invitation. The group stage will take place on December 6 in a studio format. The season's LAN-final is scheduled for November 29-30 in Moscow.
Stepan Shulga, Head of esports, Parimatch: «Our goal is to extend our services to players interested in esports and to develop the industry as a whole. The partnership with ESforce allows us to create a stand-alone Russian League competitive grounds for our players as a regular event».
Maksim Maslov, Epic Esports Events General Director: «Parimatch League is for the promising teams who are eager to enter the high professional scene but lack the opportunities to do so in the current state of affairs. We're excited to have our reliable partner Parimatch step up with an idea of creating such an event. There's no doubt it will elevate the new talents to a whole new level».