Virtus.pro announces the creation of Fortnite roster. 19-year old Artur "7ssk7" Kyourshin and 17-year old Jamal "Jamside" Saidayev will represent our team in the new discipline. The signed contracts are in effect until the end of 2019.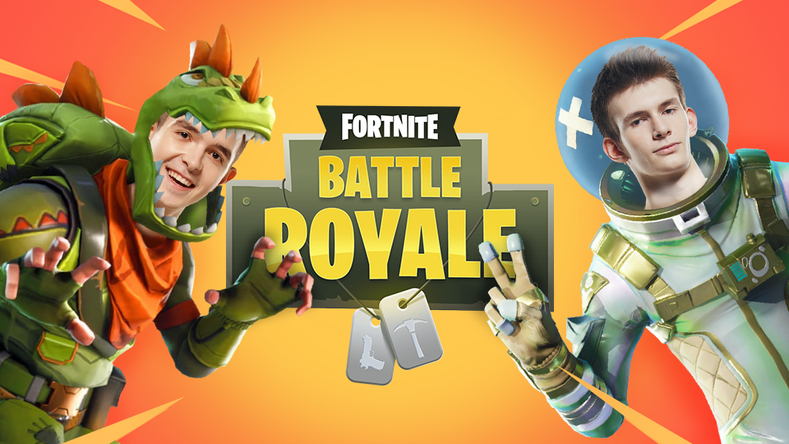 Roman Dvoryankin, Virtus.pro General Manager: "Our team's arrival to Fortnite and the corresponding preparations were planned and in motion for quite a long time. We place high hopes both on the discipline itself and on the players we have signed. Artur and Jamal have consistently shown great results in various CIS Skillcustoms even before their arrival to Virtus.pro. Furthermore, Jamal holds the record for the highest kill count in CIS. The guys are young and hungry for victories. We are still considering the possibility of signing more players – our decision will be based on how the game's competitive scene will develop."
Artur "7ssk7" Kyourshin: "We are happy to become a part of one of the world's best teams. Merely yesterday it was something unreal and out of my reach, but today, I'm defending the banner of the great esports club. It's amazing! We will give our best – we have serious plans for the upcoming tournaments."
Fortnite Battle Royale is a multi-platform video game in a battle royale genre developed and published by Epic Games. In May 2018, Epic Games allocated $100 000 000 in prize pools for the 2018/2019 seasons' tournaments. In June 2018, the amount of registered Fortnite players exceeded 125 000 000 accounts.