The Poles score the first point of the groups!
Virtus.pro crossed out Inferno and Nuke while Sprout vetoed Cache and Overpass. The series opened on Train (VP's pick), where our team started on offense. Sprout showed a rather sturdy defense – the Poles only managed to claim mere 3 rounds (3:12). Virtus.pro lost the second pistol round after the side swap, which allowed the opponent to quickly close out the map – 3:16.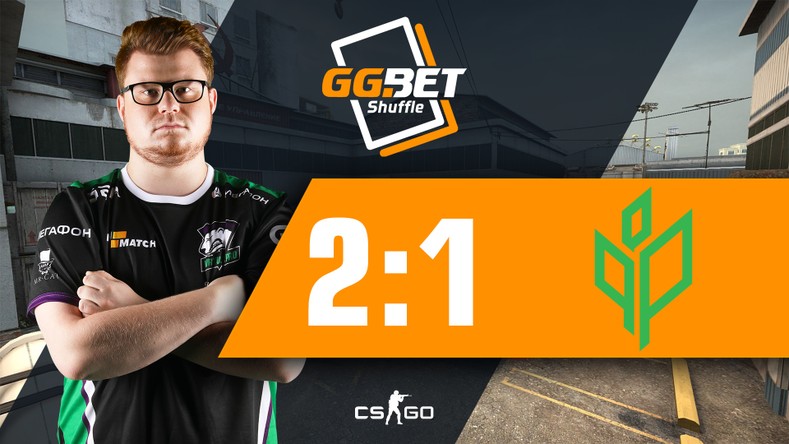 The battle continued on Mirage. The first half was a back-and-forth fight which ultimately slightly favored Sprout – 7:8. After starting on defence VP reclaimed the initiative and launched ahead. The Poles handily exploited the opponent's economic mistakes and overly-aggressive playstyle, which gave them just enough space to show the team play needed to take the series to the map number three – 16:14.
The winner of the series was decided on Dust2 (Sprout's pick), where Virtus.pro started on offense. The Polish Five took the first half under total control, finishing it with a score of 10:5. Virtus.pro stopped Sprout's brewing comeback following the side swap just in time and earned their first point of the group stage – 16:13.