VP General Manager Roman Dvoryankin on changes in the CS:GO line-up.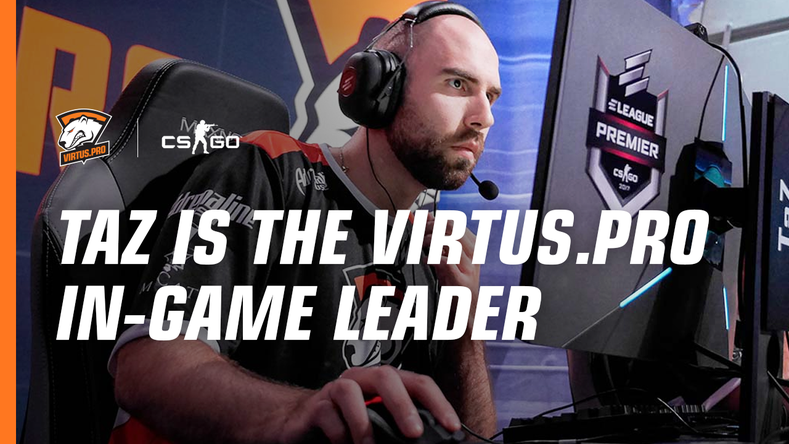 "The last half a year and especially the month after vacation has been rather difficult period for our team. There's no need to overestimate it, but the fact that our guys couldn't succeed for quite a long period of time has put an incredible emotional pressure on them. This was the main reason for Snax's emotional Facebook posts and Pasha's Twitter thread with Thorin.

We need to remember that these players are together for so long not only because of their in-game qualities, but because of their ability to find common ground between each other and overcome various types of conflicts. No matter which ones – in-game or interpersonal. Exactly this happened now. Guys had a thorough team talk and discussed everything in detail. They acknowledged their mistakes, somewhere they realized the need to leave what was said behind and move on.
As of now the in-game leadership ultimately comes back to Wiktor "TaZ" Wojtas. Snax was still leading the squad during New York and Atlanta and it has been a challenging transition period for us. It was a crucial and vital experience for Janusz, and I would like to thank him for his work on behalf of the organization. Right now the guys will work hard on preparation for WESG national qualifiers. I'm sure that next month at Epicenter we will all see the team we have been missing lately."
Virtus.pro has a powerful rival on Nuke. Seriously?
"I put on a big heart and i sat in it during 5 hours". pashaBiceps – about famous commercial