In its first match of the Hearthstone Group Stage, the Ukrainian team, led by DrHippi, defeated the representatives of Germany.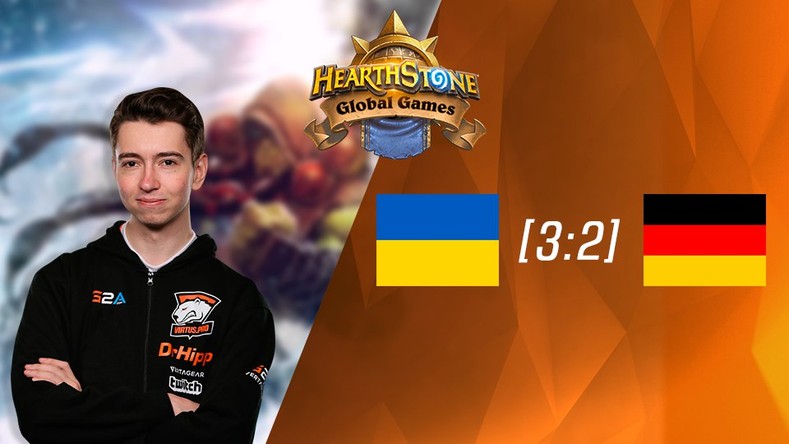 Ukraine scored the first point as Kolento bested C4mlann. Germany's Lifecoach evened the score, defeating DrHippi. The two national teams traded 1v1 wins again (2-2). In the deciding duel, Kolento prevailed over Superjj.
Croatia will be Ukraine's opponent in the next round of the group stage. The match is scheduled to start at 18:00 CET on April 19.