Vitaliy «Save-» Melnik previously playing with us as a stand-in since October signed his contract with our club sealing the transfer from Winstrike.
Vitaliy «Save-» Melnik: «I'm glad I managed to meet my teammates' expectations. I will keep improving my game further, learning new things and doing my best for overall success. Thanks to everyone for believing in me!».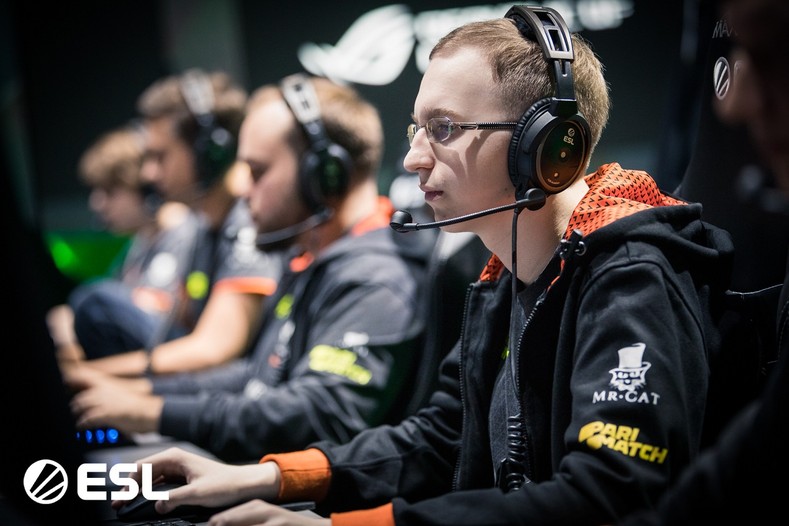 Roman Dvoryankin, Virtus.pro General Manager: «Save- performed well this month and deserved a spot in the regular roster. He's noticeably stepping his game up both in personal skills and communications with teammates bringing a new approach to the team».