Roman "RAMZES666" Kushnarev on Pangolier pick, VP's calculated timing and the journey to ESL One Birmingham 2018 semifinals.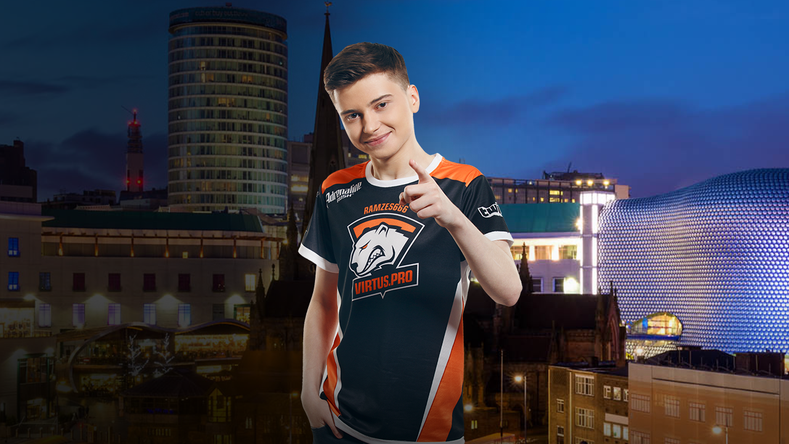 On Pangolier pick
This hero is perfectly suited for the current meta. Pasha is a beast on him! We have played a couple of games with such comp in the clan wars. Pangolier is actually not that difficult, he doesn't have such unreal skills as Meepo, Morph, and Chen do. It's a standard hero, and you need about 5-6 matches to get a hang of him.
On reading OG's smoke on the 13th minute
None of the opponents were showing up on the mini-map. We knew they'd attack either on mid or bot-lane. At that moment, we've noticed that Doom was TP'ing down mid – that's where they were attacking with Phantom Lancer. We killed him, then Doom, and forced them to desperately teamfight with a numbers disadvantage.
On picks in the match against OpTic Gaming
I wasn't quite satisfied with my hero picks. We could've done everything much better, but still – we were much stronger than the opponent and we were comfortable playing. Besides, our picks weren't that "counter-pickable", either.
On why OpTic were defeated faster than OG
The opponent had an almost useless player on the 5th position. While Bounty Hunter was a nuisance for our Chen and was scouting quite well, he didn't really bring anything to the table. Ultimately, OpTic were down one hero and they played as four. Of course, it's easy to play five vs four.