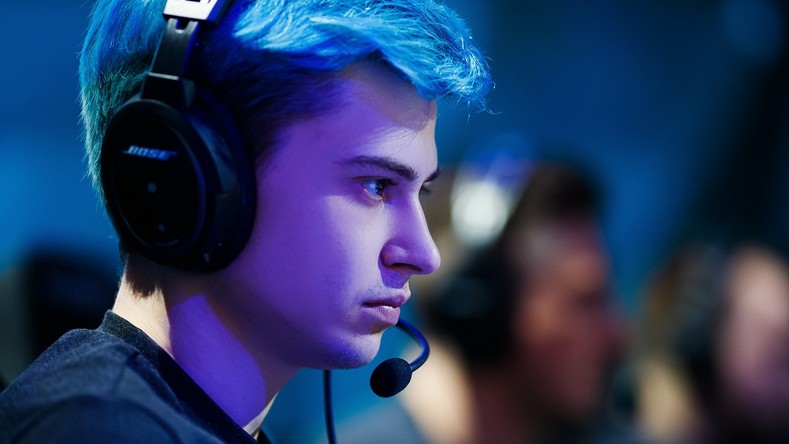 Roman «RAMZES» Kushnarev, the five-time Major champion in Virtus.pro, is leaving our team as he moves on to Evil Geniuses.
Roman «RAMZES» Kushnarev: «Playing for Virtus.pro is a special period of my life, and I'm thankful to the org for these three years of working together. Looking back at my team's many moments of flashy victories, I see that the friendships we've made will stand the test of playing against each other on LANs. I want to extend my thanks to Virtus.pro fans for their support in times of victory and defeat. As for me, I can't wait to face the new challenges together with my teammates in a new region».
Roman Dvoryankin, Virtus.pro General Manager: «In his three years in Virtus.pro, Ramzes grew from a young talent to a Dota superstar, becoming the face of international esports. We'll always remember the victories, memes, and just fun moments we've had together. It's unfortunate that we couldn't lift the Aegis together with Ramzes, but we understand Roman's decision and wish him the best of luck in North America. Ramzes' transfer to EG is the first transfer of a top-level Russian esports athlete in a popular discipline to an international esports powerhouse. We're keeping up our work on the new roster and asking our fans to have patience - there's more news coming soon».