Virtus.pro is announcing the League of Legends team lineup for the Continental League Summer Split. The core roster is unchanged: Aleksandr "SaNTaS" Lifashin, Ivan "Paranoia" Tipukhov, Ilya "Kreox" Grom and Rafael "Doxy" Adl Zarabi have extended their relations with the organization.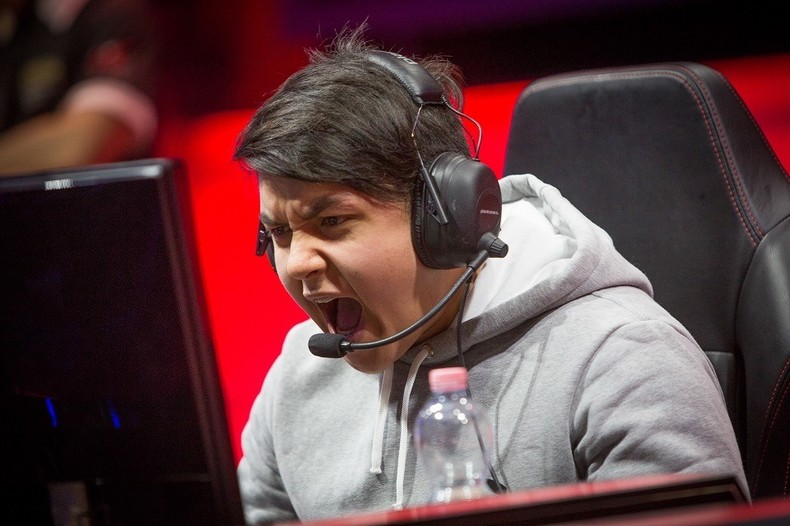 Daniel "Blasting" Kudrin will not play for the Bears in the new season. Instead, Kristoffer "P1noy" Pedersen, a Danish player who has lately been a member of Tricked eSports, will defend the Virtus.pro colors in the marksman position.
Aged 21, Kristoffer won a number of prizes in European tournaments with Gambit Gaming and Millennium. He also played for various squads in challenger tournaments (for Winterfox in North America, Copenhagen Wolves in Europe).
Roman Dvoryankin, Virtus.pro General manager: "Kristoffer is a strong and talented player, and I am glad that he has joined our team. In a way, he is still something of a dark horse in League of Legends. It's too early to make predictions, but I hope P1noy will be able to achieve his full potential while on the Virtus.pro roster."
Ivan "Paranoia" Tipukhov, captain of the Virtus.pro League of Legends roster: "P1noy is a talented guy and a great marksman; together, I'm sure we'll be able to show some beautiful play. Welcome to the team!"
Also leaving the team are manager Anton Boyko and substitue player Kirill "Aoi Haru" Kolupaev. Nikita "Clover" Kornyukhin will be the substitute player in the upcoming split. Last year, Nikita made a showing as the top laner for Vaevictis eSports, also a former team for Ilya "Kreox" Grom. Mikhail Artemyev is the roster's new manager. Bogdan Ivasik is joining the team's coaching staff, headed by Dmitry "Moo" Sukhanov, as the roster's analyst.
The entire team is currently preparing for the Continental League Summer Split.