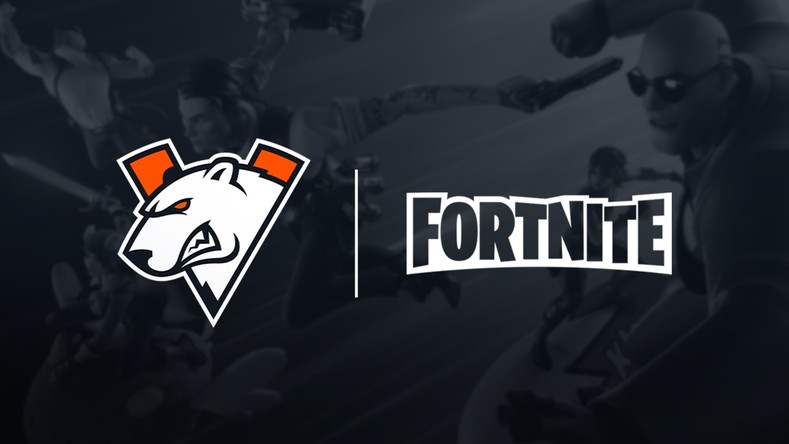 We saw some changes to our Fortnite roster before the start of the upcoming season. Today, we're parting ways with Artur "7ssk7" Kurshin. We've gone through a ton of victories together with Artur, the main among them are winning and taking top-3 in Skirmish-series tournaments and qualifying for Fortnite World Cup 2019. Our deepest gratitude goes to Artur for all his efforts for the betterment of the club both inside and outside the game. We wish you the best of luck in your future career!
Jamal "Jamside" Saydayev demonstrated impressive results in the last season, and as such remains on the team. In addition to his brilliant esports career, Jamal also tops the charts in his Twitch channel and even plays together with the most popular Russian host, Ivan Urgant.
Dmitry "Siberiajkee" Voronin joins the Fortnite roster in place of 7ssk7 as a stand-in. Dmitry is a young and promising player who has earned this chance to prove himself. We'll talk about him later soon!
Sergey Glamazda, Virtus.pro General Manager: "We continue to invest our resources in the promising and successful disciplines, and Fortnite is one among them. By 2020, we are planning to take part in all possible esports disciplines by the publisher. Our minimum goal for this year is getting to worldwide top-20, but, of course, we're aiming higher than that.
Besides improving our sports results, we also aim to broaden our Fortnite media direction. The fans often ask us to make collaboration projects between different Virtus.pro lineups. We hear you! Expect some of the awaited formats soon enough!".