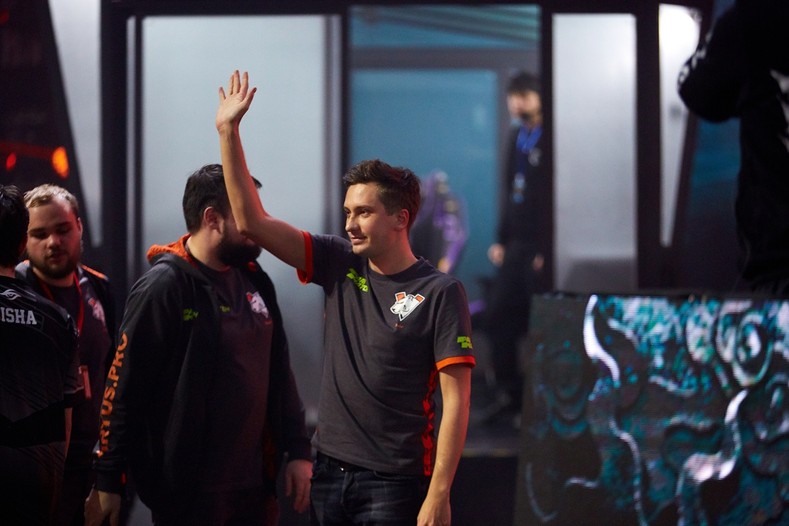 «I want to give our fans and all Dota community a brief update on the situation between me and Ceb. We've been in close contact with Valve right from the moment it happened. It's been an open and honest dialogue, I think in the end we were able to find common vision on the case.
We have agreed that our teams will work together to develop a solution to tackle same problems in the future and we'll sit down at TI with Valve and other players to discuss the implementation. We share similar approach on this, so I'm optimistic about the result. When I made my statement in the middle of the crisis I wanted Valve to openly speak about the matter. They did so during our communication and I'm very grateful for that. I would have loved of course to find an immediate solution but we all want to it be sustainable, so I appreciate that it takes time.
To show our fans that we've left this matter behind we've reached a principle agreement with OG that we'll try our best to play a friendly show match at upcoming Epicenter. The final execution will be pending organizational matters, but I hope we'll be able to do it.
I also urge our home crowd to pay respect to Ceb and his team mates. Let's show our guests some real Russian hospitality but don't forget who is your home team, though. In avoidance of doubt, I'll be there to play alongside with my guys.
Thanks everyone for your support, looking forward to seeing you soon, Solo».