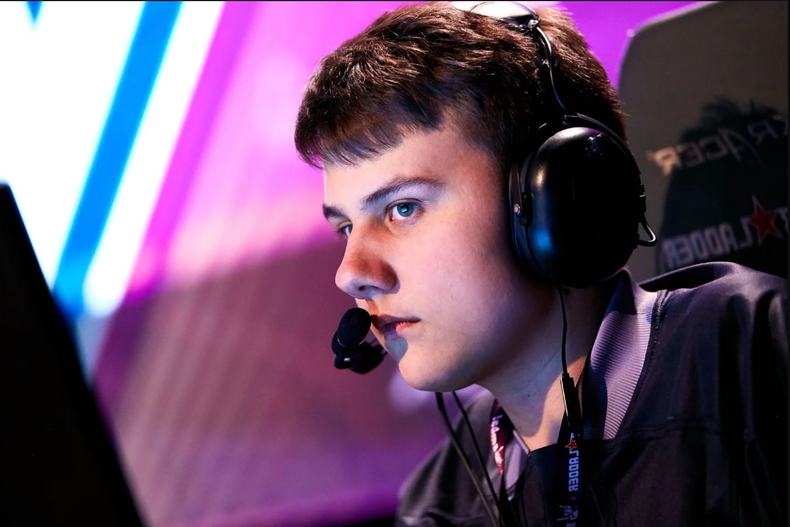 During One LA Online "Igor "iLTW" Filatov will be playing carry for our team. Zaur "Cooman" Shakhmurzaev is temporarily benched.
Sergey Glamazda, Virtus.pro General Manager: "Igor "iLTW" Filatov will play as a stand in for VP in ESL One LA Online series
Since we can't deem our latest results satisfactory, we're continuing to experiment with possible lineups. Igor has been on our potential player shortlist since Leipzig. Lastly, our team has been playing scrims together with iLTW for the last few days.
Our scrimming partners may see a new player and immediately assume changes in the roster. Then, the rumors go viral. However, we can only announce the information once the decision becomes final. Everything before that is subject to change, and rumors are just that - rumors.
Zaur "Cooman" Shakhmurzaev will be benched for the duration of the series. The final decision regarding the lineup is in the works and will most likely be announced in April."