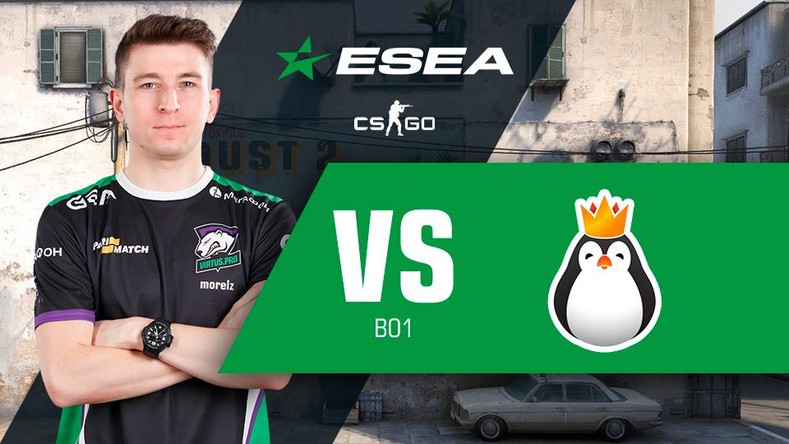 Todays Virtus.pro vs Kinguin game was not only for ESEA points, but also first official game, where Neo and PashaBiceps played against their former teammate Taz, who represented orange-black for 4 years. Maybe this is a reason why iconic CS map was chosen?

Motivated bears started this game from high pitch. Pistol round slided to our account which gave as also 3 next round. Well built economy and Snatchie who with one bullet did double kill (twice!), strenghten our points as CT. Also Jaroslaw dancing with AWP added his biceps to this advantage. First half was finished with 10:5 score.

Unfortunately when guys became terrorist, something has broken down, which allowed Team Kinguin to earn really fast points. Very strong defense from our opponents allowed them to gain 16th point.
It was really nice game for Poles! Congrats!