ESG Tour Mykonos 2017 is not the first beachfront event.
First resort tournament didn't go too smoothly for Virtus.pro: after a keen competition, our polish lineup lost to Na'Vi on Overpass (12:16), and then succumbed to Kinguin in best-of-3 series with a score of 1-2. Last map was a disaster: polish players lost Cache 0:16. A victory in a consequent Columbus tournament, which rewarded $30,000 for our guys, became a saving grace for the team.
During Gaming Paradise 2015 in a Slovenian Portorož, main spotlight was stolen from the players by the organizers of the event – in a strictly negative way, though. Firstly, the van with PCs disappeared, and when it was finally found, it was discovered that all video-cards have been stolen. As a result, horrific lags made the game almost unplayable. First matches started after 13-hours long hiatus and ended at 3 AM, and the following day organizers announced their plans to cancel the event. To add insult to injury, three players from the french team Titan Esports were sent to the hospital, reportedly because of the food poisoning.
Dota 2 tournament was finally canceled, but there's no rest for CS:GO gamers – players refused to back out after sacrificing so much time and efforts. It didn't end here, though – the next turn of events resulted in a scandal even bigger than the previous one. Turns out the organizers didn't pay for the hotel, so the police arrested the players and confiscated their passports. Total debt to the hotel staff resulted in about 17.000 Euros. Fortunately, that issue has been resolved, but the prize pool was never distributed anyway.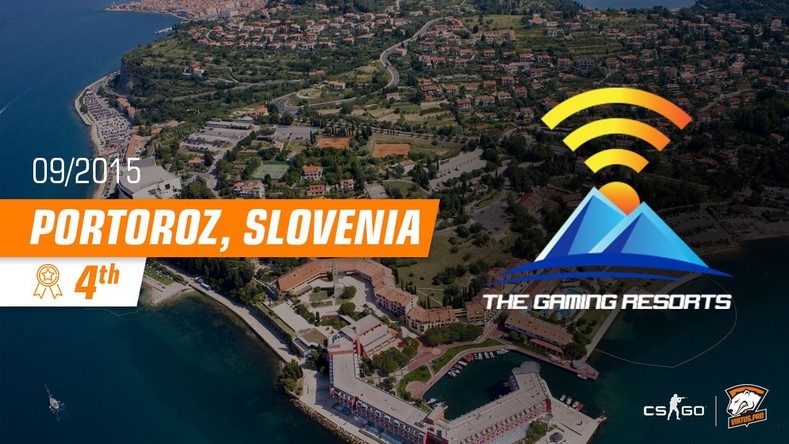 The best Virtus.pro's resort tournament to date: first place and $100.000 prize money. The best-of-5 grand-finals against TSM, where polish players faced the backbone of the current Astralis roster, became the highlight of the event. Our team finished the first half of the final, fifth game with a score of 12:3. but Austrians didn't give up and almost made a come-back: Virtus.pro didn't have it easy closing out and barely won 16:14.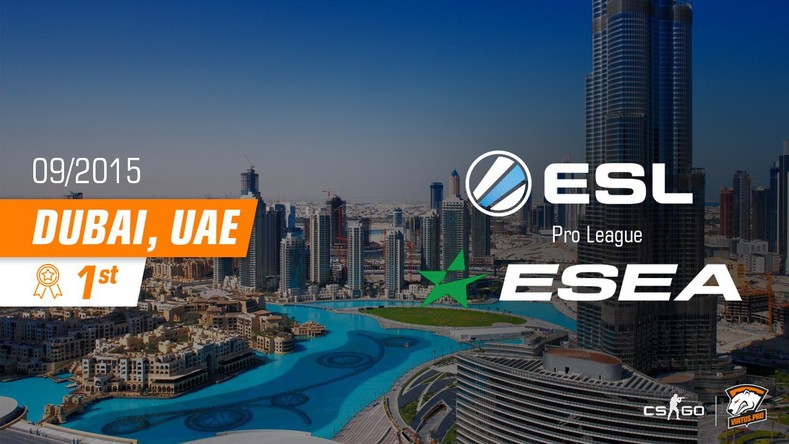 In the Split Major's semifinals guys from Virtus.pro lost to Na'VI and earned $10,400.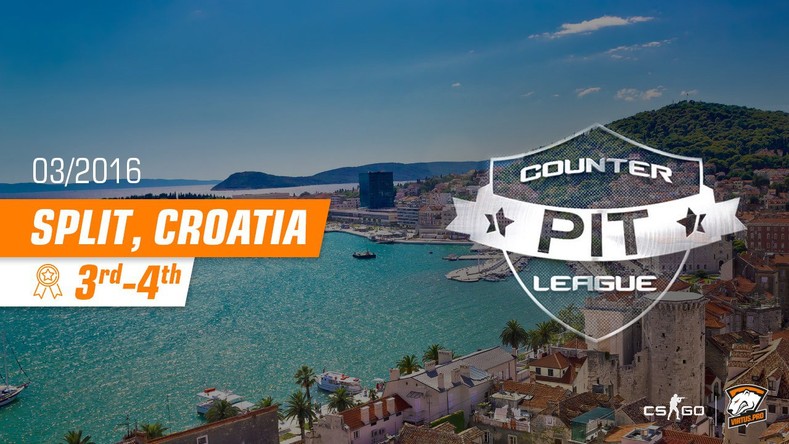 "It's Mykonos time!" Virtus.pro on one of the most beautiful Greek islands