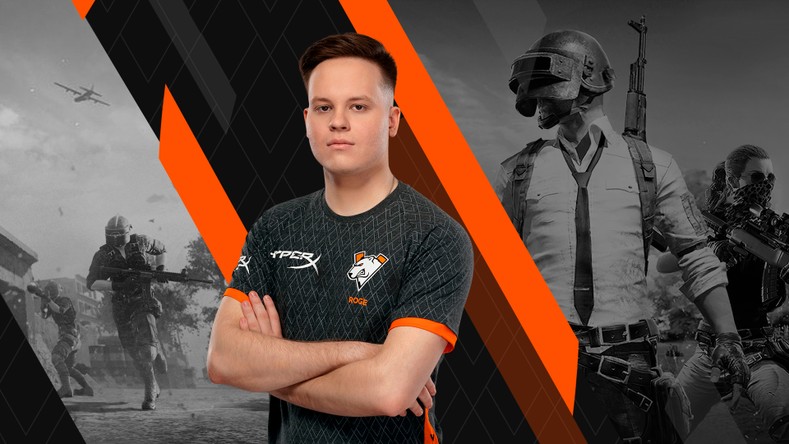 Today we have news regarding our PUBG Mobile roster. Due to our latest results the team is parting ways with Egor "ROGE" Sroslov. We thank Egor for his contribution and wish him new victories in his future career.
Yan "YASHA" Shaban, Virtus.pro PUBG Mobile roster captain:
"Being a pro player means giving up a lot of things, but it's a deliberate choice. Only by training hard and working on self improvement one can achieve success. Mediocre results in PMPL led to discussion about the ways of achieving our goals. We had a team talk and figured out that it would be best for us to part ways."
Further updates regarding our roster will be announced later.
Updated Virtus.pro PUBG Mobile roster:
Yan "YASHA" Shaban (captain);

Grigoriy "Lightning" Solomasov;

Euheni "BLVCKwhite" Balashou;

Matvey "Skillovi4ok" Babushkin (sub);
Alexey "ebjaiko" Pashkov (manager).