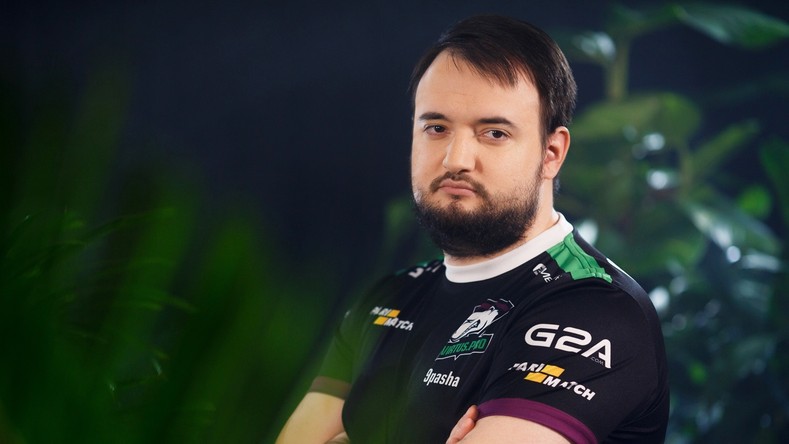 - This fall you made it clear how much you were over the last patch's permanent farm meta in the first 10 minutes of the game. Has the new patch fulfilled your expectations? What have you liked, and what not so much?
- I like this patch more than the previous one. Hardliners do have it harder this time around; not everything is tied to farm as it was before. Now you can move and do something around the map. I like it more this way.
- Can you highlight the pros and cons of the patch?
It's complicated so far. Everybody's still catching on and the patch isn't 100% clear yet. There still is no defined meta, everyone's trying something new. Case in point: many people were sure that Phantom Assassin + Magnus was the game-winning pick... until it suddenly vanished with nearly nobody using it. Now no one considers it strong anymore, it's overshadowed by other more powerful combos. There still is no such a thing as a unified strong strategy yet, everyone's still cracking the code.
- In one of the interviews before the Kuala-Lumpur Major you said: "If they ban Axe, we take Enigma; if they ban Enigma, we take Axe". If you were the main drafter, which heroes would you instalock without a second thought in this patch?
- It's hard to say. I like multiple heroes in this patch. If I were a drafter, I'd pick Beastmaster or Nature's Prophet for myself. All in all, it's hard to say yet, not everything is known so far. There are some strong heroes you may take just to lose the game. The main thing to go for is to understand the picture in the end. At the moment the game flow makes it so you know the approximate outcome of the match after five minutes. With the constant snowball-oriented drafts games end in 15-17 minutes. If you can get your snowball going, you can reliably win by just following your gameplan.
- Both Beastmaster and Nature's Prophet are push oriented heroes. Especially the current iteration of Beast where you don't level the Axes, build Vladmir's Offering first and just push the lanes.
- Everyone builds Vladmir's first nowadays, even off-lane Pucks. I'm still shook.
- Are you among these Pucks?
- That's a secret.
- You have already secured a TI spot. Does it impact your motivation for the second half of the season and this Major in particular?
- Can't speak for everyone, but, personally, I can say that maybe just a little bit. Nevertheless, I understand that I'm not going to play in this tournament alone, so I have to play and stay in form.
- Your predictions on this tournament's meta? Which heroes will be most picked/banned? No[o]ne earlier mentioned on stream how OD will be the top picked/banned hero in the upcoming Major.
- Well, I've heard him say that about 3-4 different heroes. And it's true – there are many such picks right now. It's possible that it will be the battle with one side snowballing – to put it simply, on offense, and the other – on defense, farming, and split pushing. Or maybe it will just be a battle of snowball vs snowball. People are picking their comfort picks since nothing is clear right now. If the team faces a choice of picking something allegedly reliable or something the players are comfortable on, they're most likely to choose comfort picks. There is almost no such thing as "reliability" in Dota right now.
- Who are Virtus.pro's main opponents in this Major?
- PSG.LGD and Team Liquid. And No Pangolier. Also Gambit, possibly (the interview was recorded before The Bucharest Minor Final). Gambit are in good shape right now, the changes were for the best for them.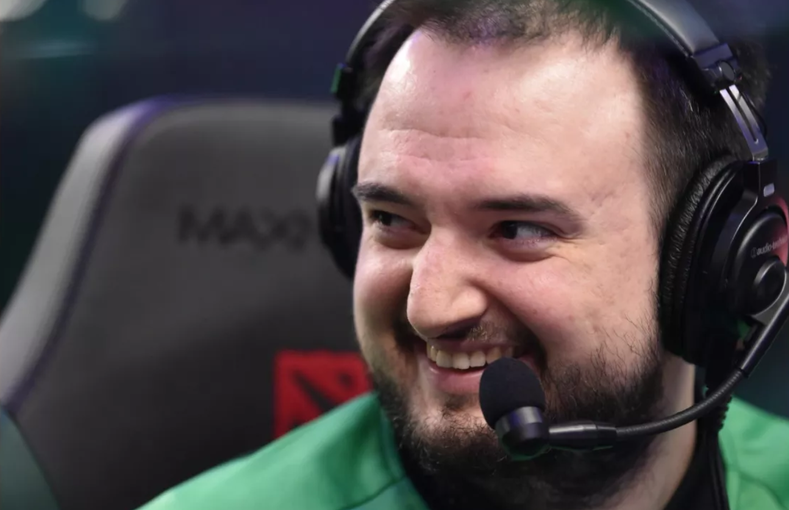 - Shall we expect more experiments from VP, or did the MegaFon Winter Clash mark their end?
- I believe this also will be an experimental tournament.
- Techies again?
- Well, not that much of experimental.
- But Puck with Vladmir's is to be expected?
- We'll see.
- How do you like the Major's format (no-elimination Group Stage)?
- I don't like the Group Stage purely deciding the seeds. I think it's just a waste of time.
- Let's say all of VP players and the coach are busy giving interviews, photo-sessions or some other activities. All, but you. Who would you go eat out with?
- I'd go bother Maincast.
- Virtus.pro will miss the closest ESL tournament. Are you bummed out as one of the few VP players who doesn't have the title of the MVP yet?
- To be honest, I don't care anymore. I just gave up on believing I would ever get MVP.
- Based on your Steam names, the previous season's schedule was way too packed. There's more free time this year, should we expect regular streams from you?
- It's only an illusion that the schedule became lighter. I'm still spending as much time away from home as I did before. As for the streams – I'm not sure. I think I'd make a terrible streamer.