General manager of Virtus.pro Roman Dvoryankin about team's performance at TI7.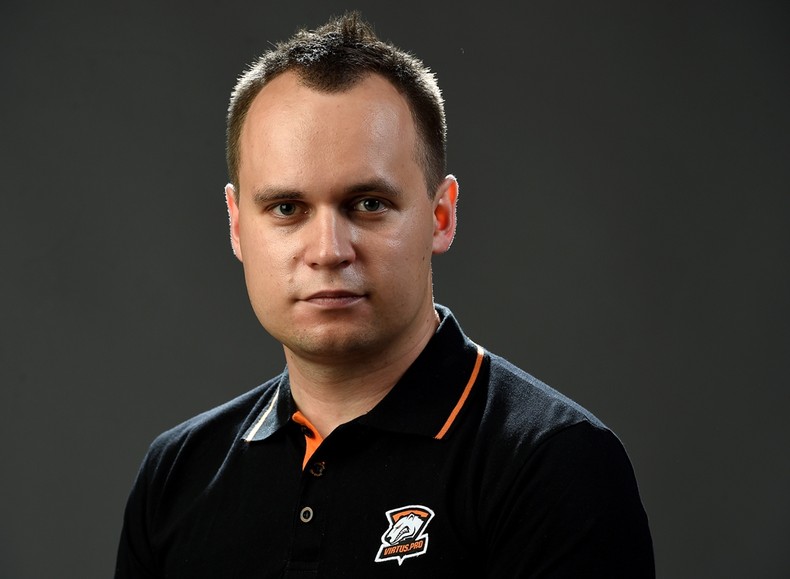 It may be a hard pill to swallow, but as for today 5-6 place is a deserved result for us. We are capable of showing champion's level in one particular match, but on marathon distance of an entire tournament – results are less impressive. Although it's not a reason to give up – throughout the year of teamplay, our guys won two tournaments, made it to finals on majors and reachieved our best result by winning the highest prize pool both in a particular tournament, and in calendar year.
Ahead of us lie a few weeks of vacation, and then, of course, new season with fistful of majors. I would like our fans for sleepless nights during our two victorious BTS series and during The International, and for inspiring support in Kiev and Epicenter. I hope you see the way our team changes to make you happy: more unforgettable games and interesting stories on social media, less drama and disbands. So we will win!
"I think this is the best game in Dota 2 history". World going crazy over Virtus.pro vs Team Liquid match